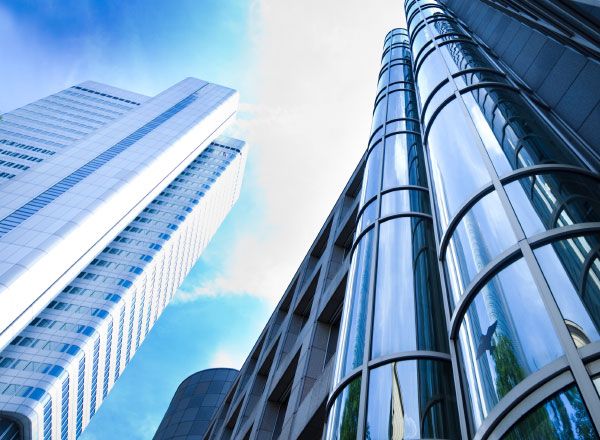 SOLUTION FOCUSED THINKING
After 25 plus years in the recruiting business, I decided that the only way that I could provide the service that clients on both sides of the equation should receive was to develop a company with that culture.  My second desire or dream was to give back to those less fortunate and those that have served our country. This is where the "Southeastern Guide Dog" connection came into being.
Experience
Healthcare Leadership Solutions LLC
Principal
Dates Employed: Apr 2019 – Present
Location Tampa/St. Petersburg, Florida Area
Healthcare Leadership Solutions is a trusted partner to healthcare organizations nationwide, providing strategic recruitment of senior and mid-level leadership roles. Recruitment is one of the largest challenges in the industry and we work with clients to recruit top-notch talent. We do this by developing long term relationships and designing our services around the needs of each client. Healthcare is a competitive industry with an emphasis on providing the best care while saving costs. We apply reasonable and a variable fee structure for multiple engagements and guarantee our services well beyond industry norms. Areas of concentration include revenue cycle, reimbursement, physician practice administration, quality, compliance, information technology, marketing, accounting, finance, and human resources.
www.healthcareleadership.solutions

Harmony Consulting Solutions
Director of Development and Client Solutions
Dates Employed: Feb 2018 – Apr 2019
Location Tampa/St. Petersburg, Florida Area
Harmony Consulting Solutions is a trusted partner to healthcare organizations nationwide, providing strategic solutions that help improve clinical and financial outcomes. Specialized in population health and revenue cycle management business consulting solutions to a diverse range of healthcare organizations including physician-led compliance integrity audits and outpatient clinical documentation improvement. Through our network of consultants, they deliver innovative approaches and perspectives driven by deep industry experience to help you capture revenue and move your organization forward.
Compliance Integrity Audit (CIA) solution takes coding audit and validation reviews to the next level through a physician-directed clinical documentation review to minimize risk and drive revenue recovery and compliance. Outpatient Clinical Documentation Improvement (OP-CDI) is an effective and efficient solution that facilitates long-term sustainable outcomes for decreased denials and enhanced revenue.
Shippensburg University of Pennsylvania
Degree Name: B.S Business
Field Of Study: Accounting
Dates attended: –
Experience Con't
Kenneth Michael & Assoc
Founding Partner
Dates Employed: Jan 2003 – Feb 2018
Executive Healthcare Financial Search
National Healthcare Recruiting firm for Revenue Cycle and Finance Positions
Burlington Wells was rolled into the TMP worldwide search a division of Monster.com
Burlington Wells, Inc
Founding Partner
Dates Employed: 1992 – 2000
National search firm for accounting, healthcare, and information systems
The firm was sold to Monster.com in 2000 as one of the first U.S. acquisitions.
Wayne S Mello
Manager of Recruitment
Dates Employed: 1988 – 1992
Large independent recruiting firm specializing in accounting and finance professionals.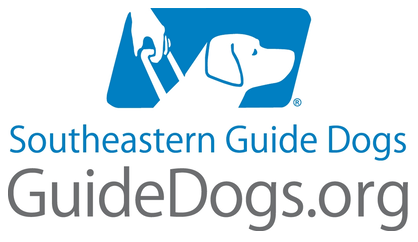 Board of Directors
Southeastern Guide Dogs Inc
Dates volunteered

Sep 2001 – Present
Volunteer duration
17 yrs 9 mos
Cause
Animal Welfare
Southeastern Guide Dogs is one of the largest services dog providers in the country for visually impaired and Veteran programs. They place these Super Hero dogs with people that really need them across the country. Based in Palmetto Fla, their facility is the most advanced canine training campus in the country. We have been involved with SEGD since 2001. My family and I have raised numerous puppies and breeder dogs who have gone on to change the lives of many people in need. We have also worked on various large fundraising events and helped develop larger corporate sponsors like Subaru of America. Take a minute to see click on this link, watch a few video's and you too will be inspired.
WE ARE YOUR HEALTHCARE EXPERTS

We look forward to helping you with your upward mobility.