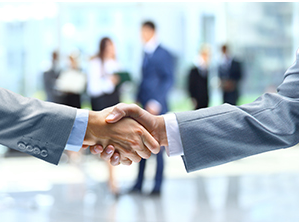 OVER 30 YEARS OF EXPERIENCE
Healthcare is one of the most dynamic industries in the US.  From shifting demographics to evolving business models to complicated regulatory oversight, there is no shortage of change to which healthcare systems must be able to adjust.  Attracting top talent is one of the many challenges.  Talent solutions don't need to be stressful.  Relax and partner with HLS.  We got this!
"Innovation in talent acquisition for the evolving  healthcare environment "
place cursor on image below to see more
REVENUE CYCLE
…
Vice President of Revenue Cycle
Director of Revenue Cycle
Director of Patient Financial Services
Director of Patient Access
Director of Physician Revenue
Director of Revenue Integrity
ACCOUNTING
…
Chief Financial Officer
Vice President of Finance
Controller
Director of Accounting
Director of Reimbursement
Director of Decision Support
Senior Financial Analyst
OPERATIONS
Director of Decision Support
Director of Human Resources
Director of Procurement
Director of Quality
Practice Administration
Financial Analysis   
Director of Managed Care
Director of Compliance
QUESTIONS ABOUT  HEALTHCARE JOB OPPORTUNITIES?