LET'S GET STARTED
We're here to help answer your questions. Our experts are on hand to help inform you of every aspect regarding your transition. We take great pride in using our expertise for you and look forward to hearing from you.
OUR COMMITMENT TO SERVE YOU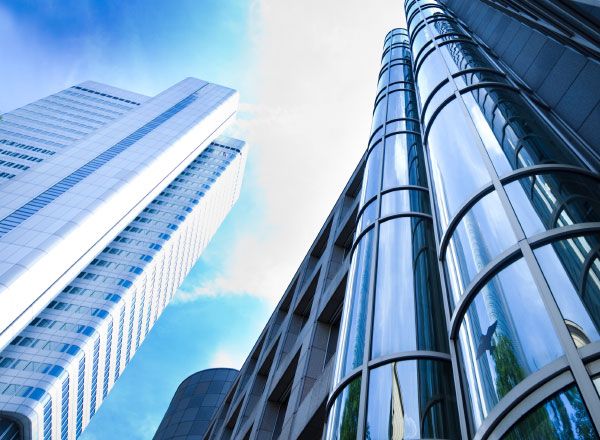 Commitment is more than a promise to do or give something. It is the state or quality of being dedicated and maintaining an attitude of someone who works extremely hard to do or support something. Commitment not only requires full attention but also requires diversity.   A person who processes the quality of commitment should be very responsible and well-rounded.   HLS make a commitment to you that we will achieve the highest level of success possible so you may succeed in your endeavors.
Ken Folkman •   SENIOR PARTNER